Culture and Arts Office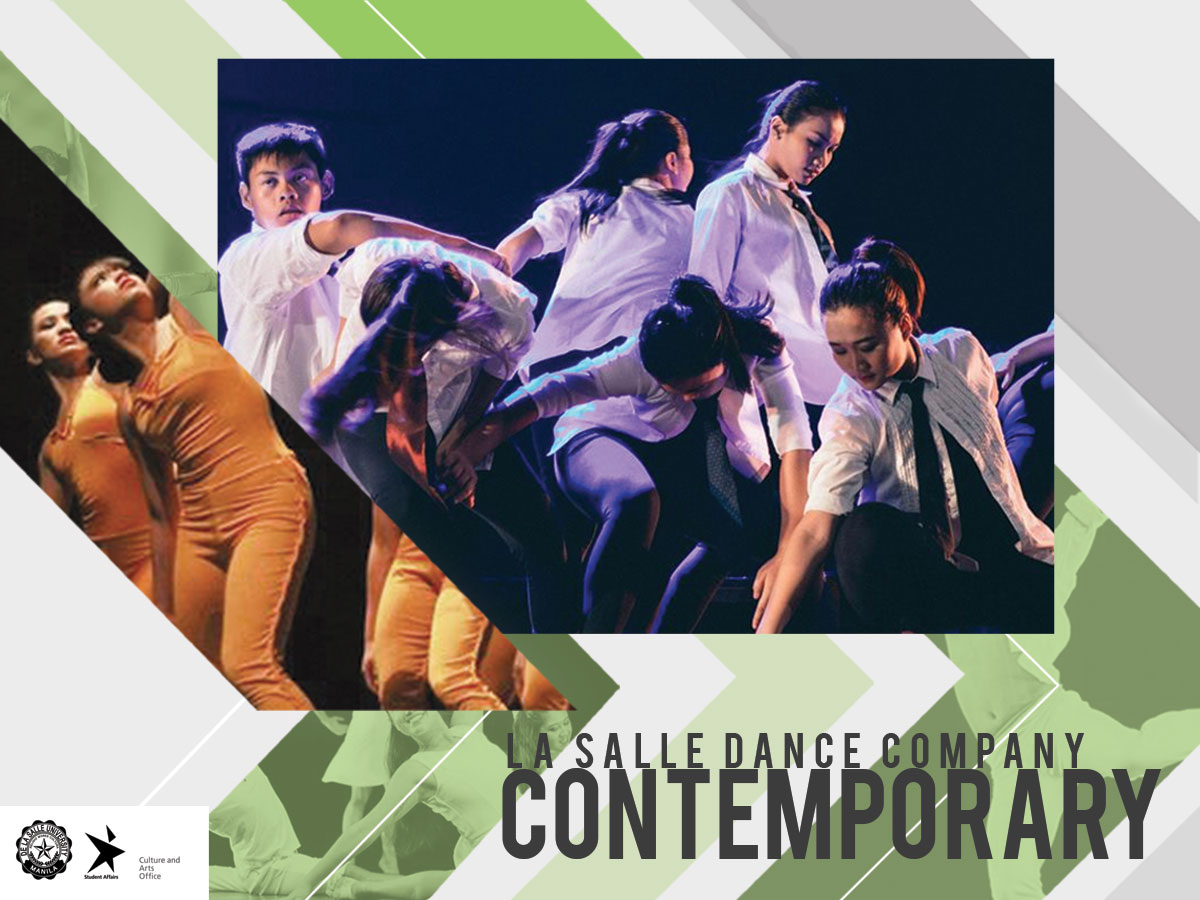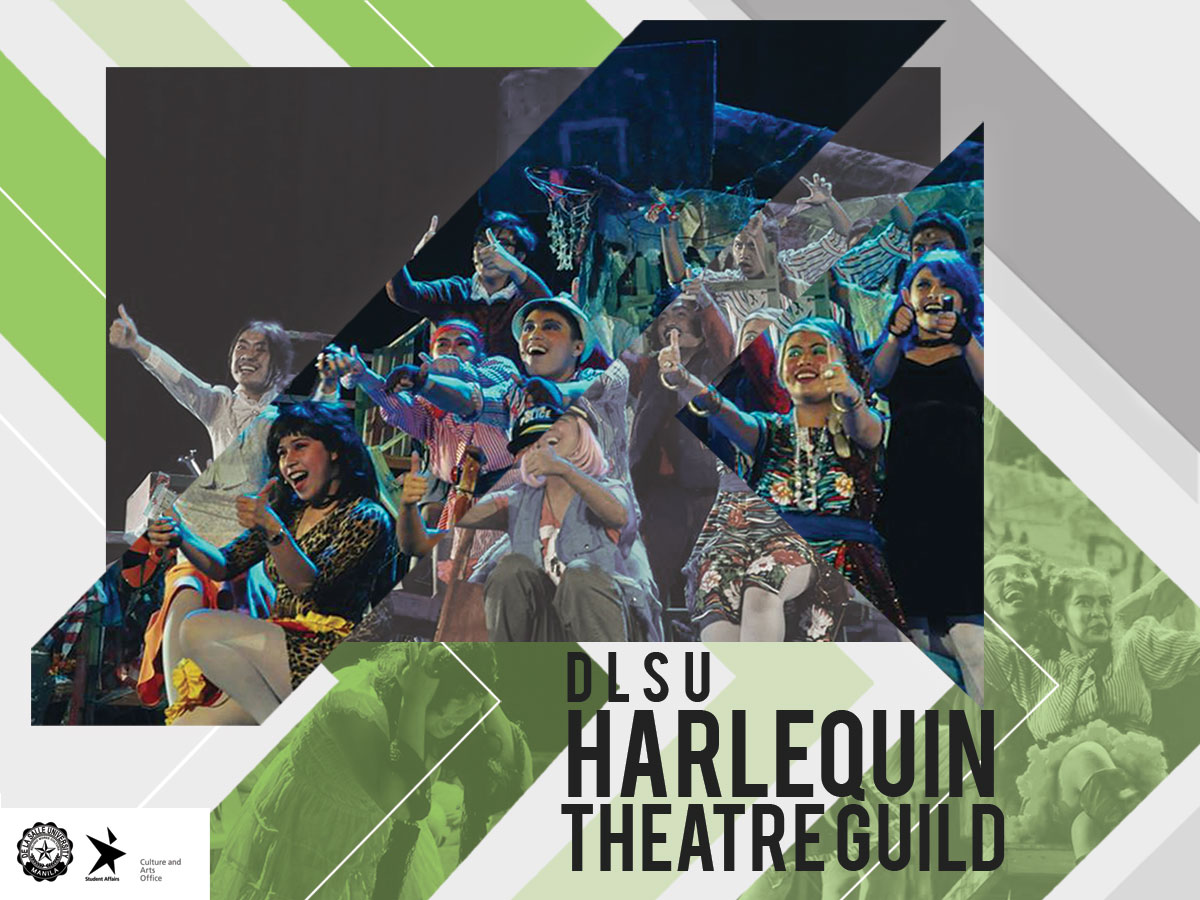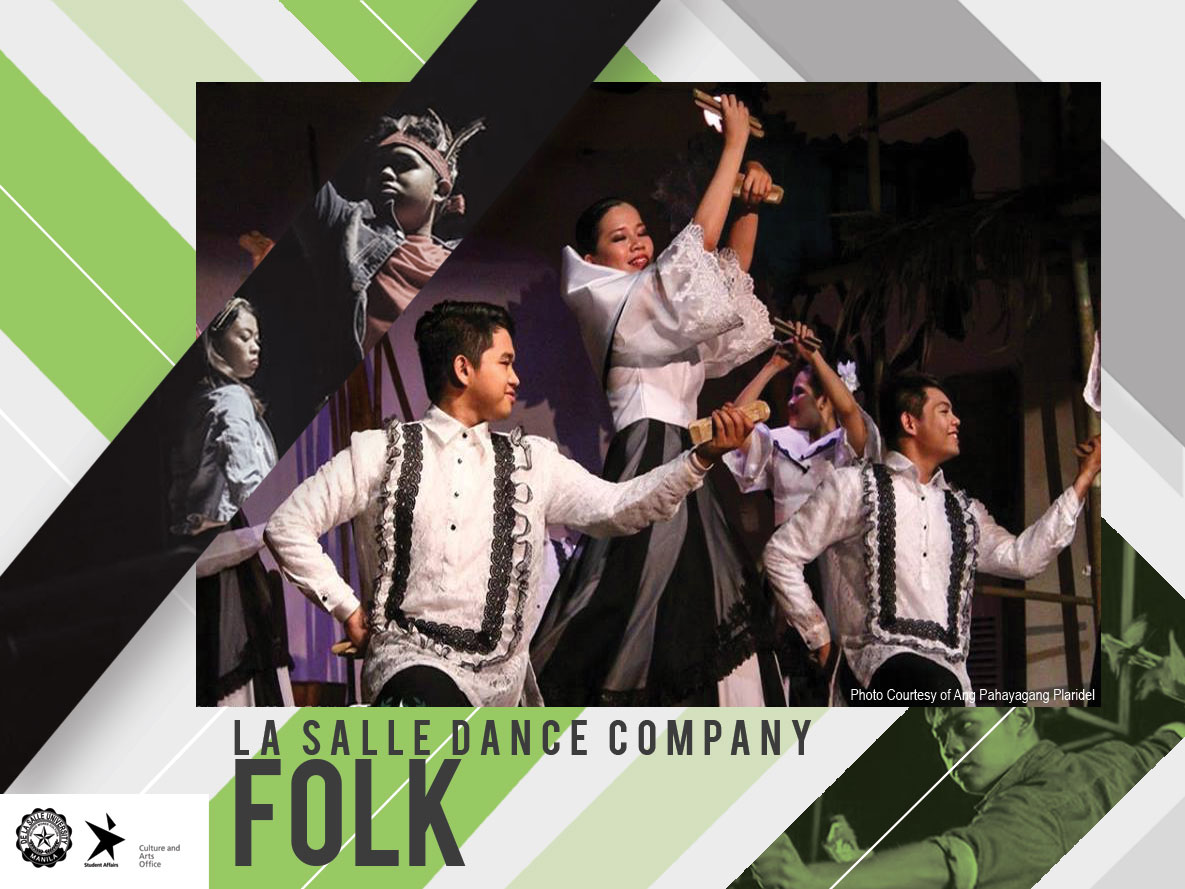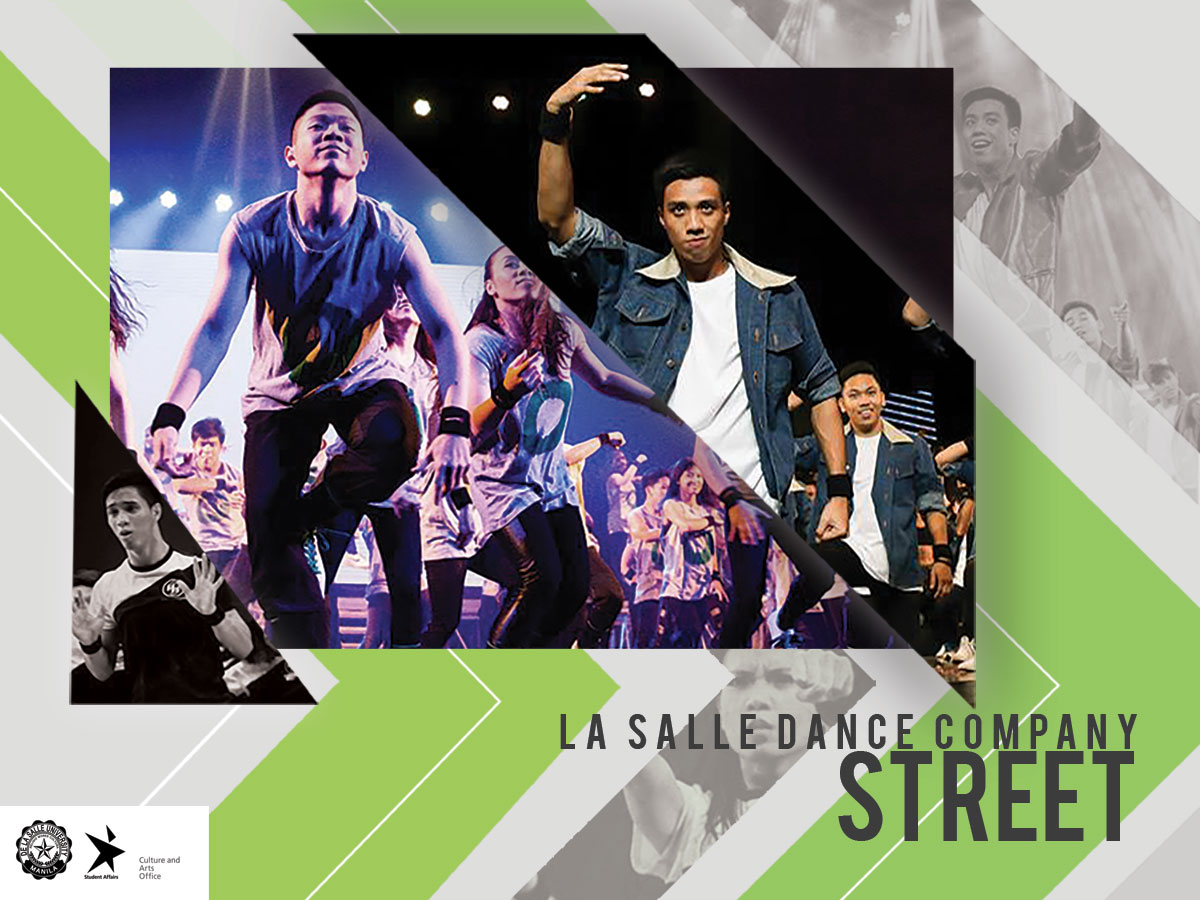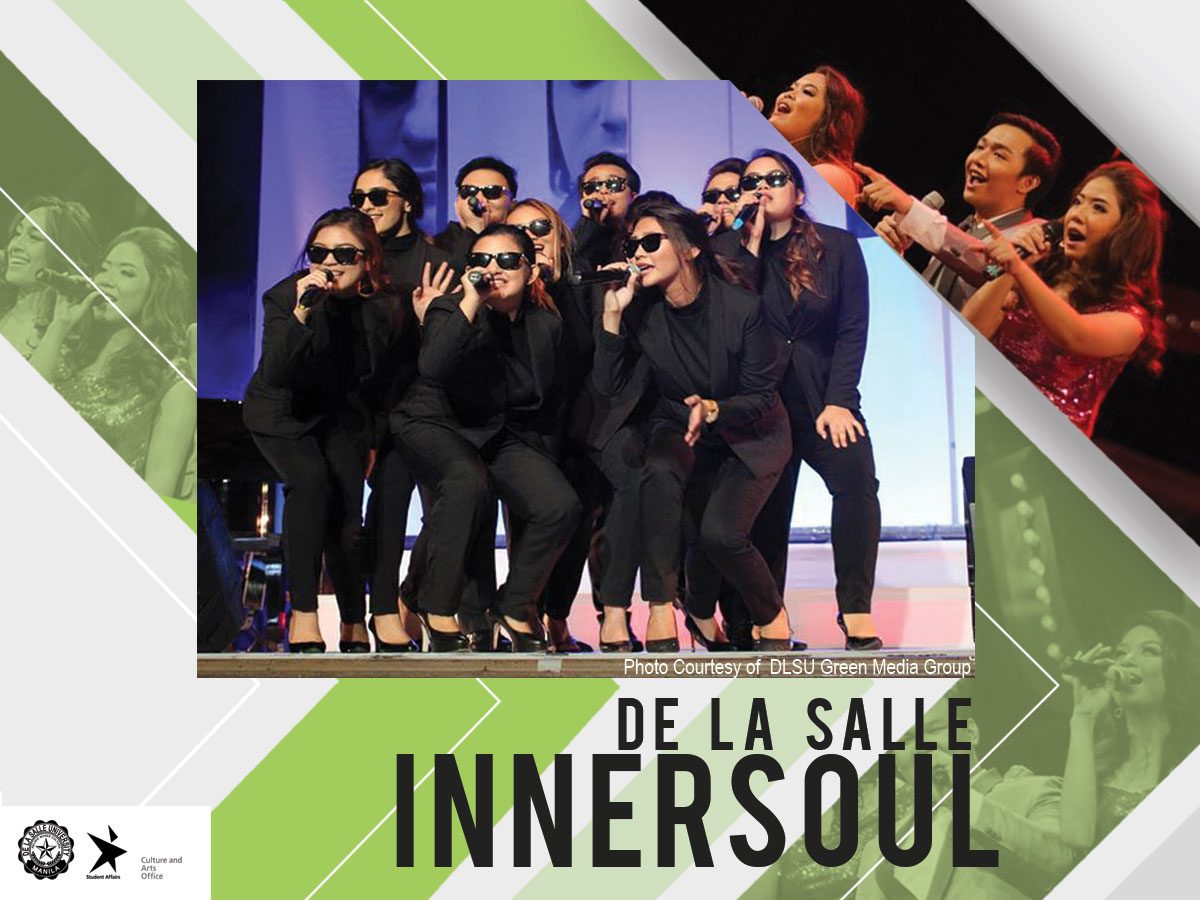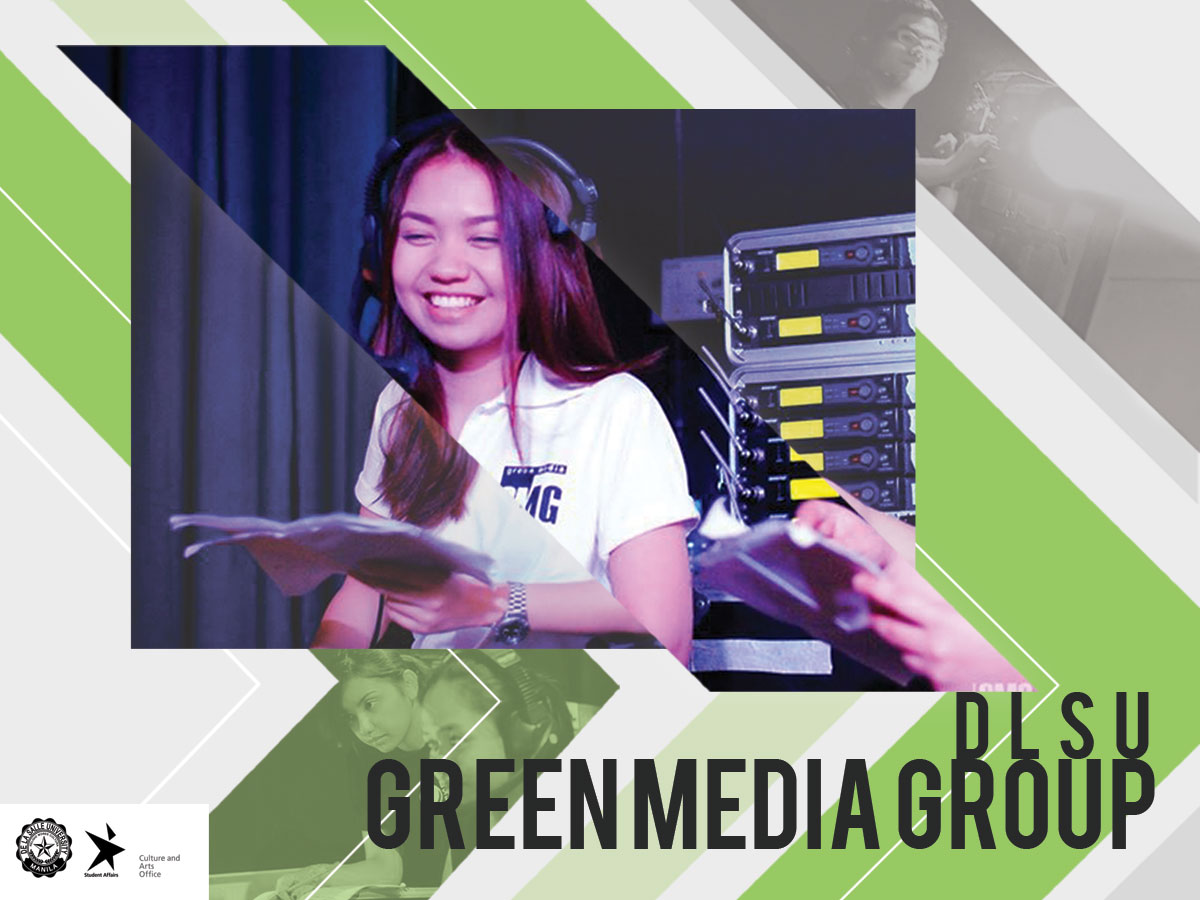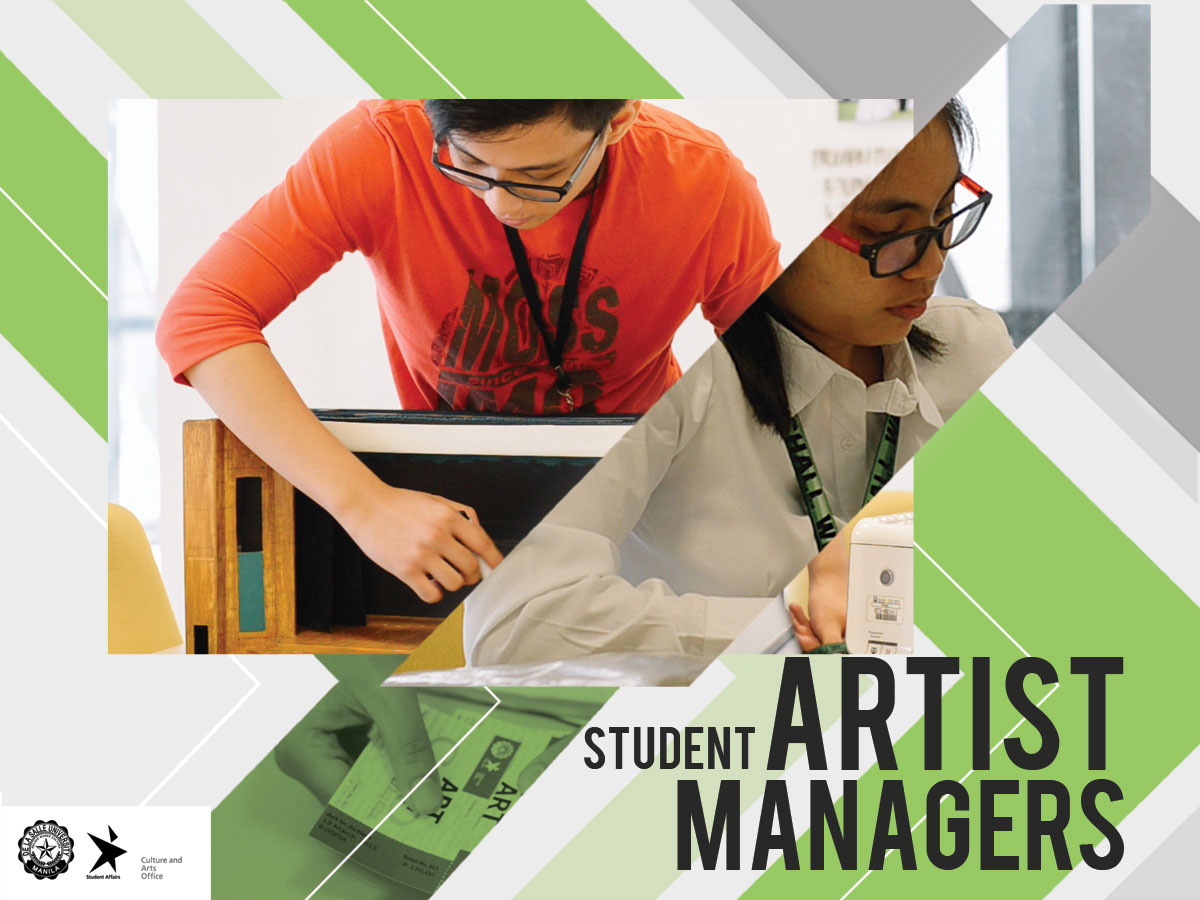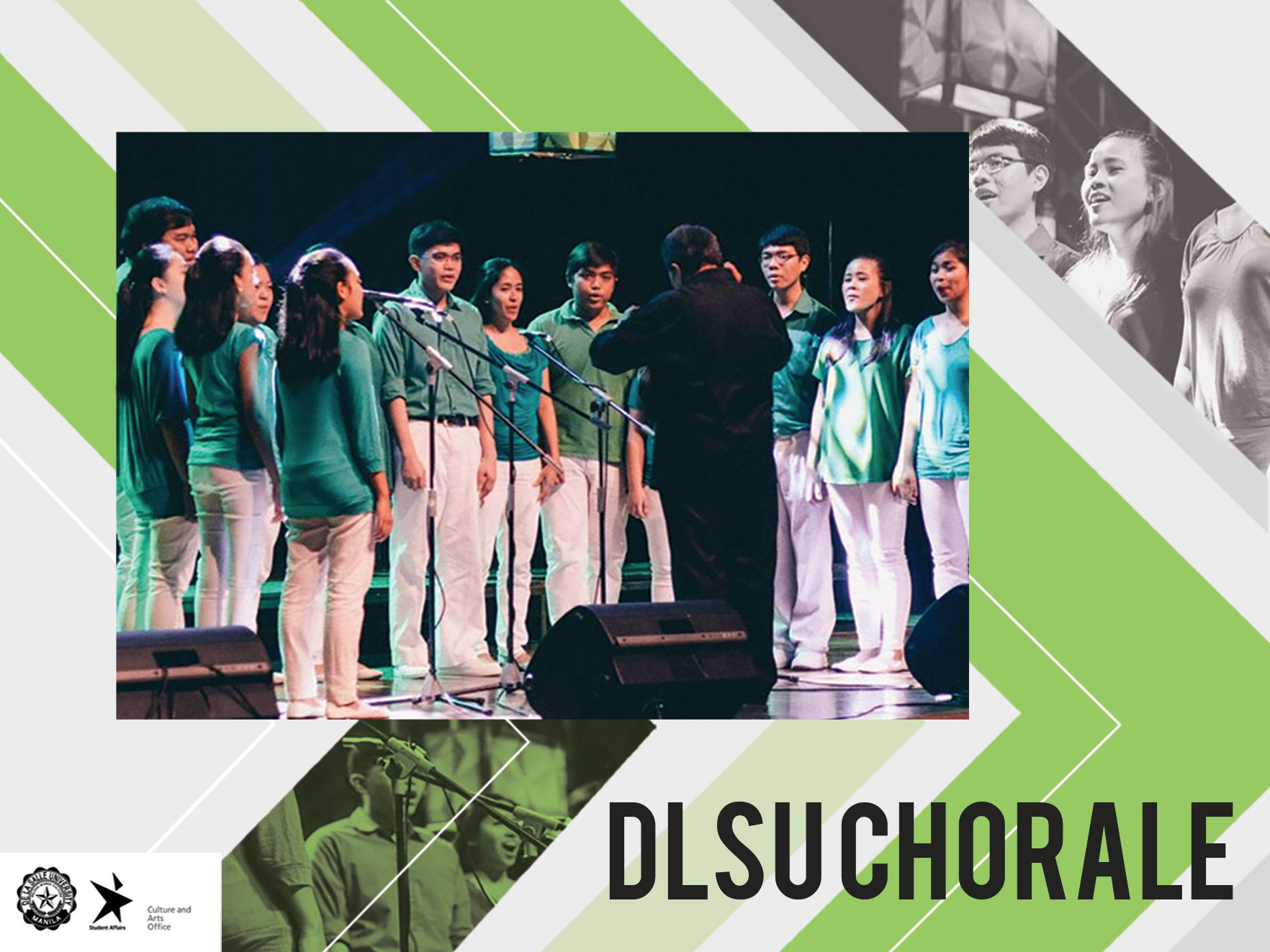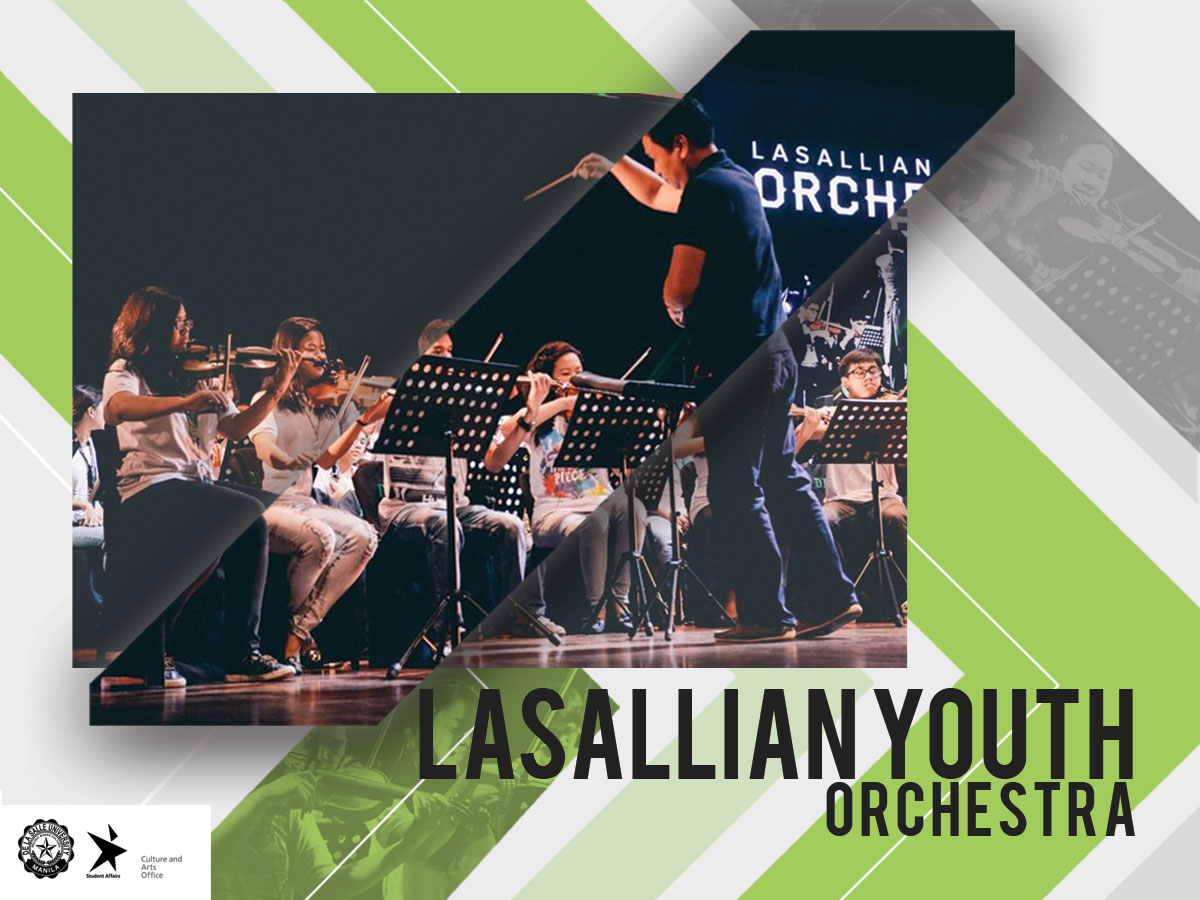 Welcome to the Culture and Arts Office Page
Educational institutions are the prime outlets for culture and arts education for our youth, and this particular fact is recognized by cultural agencies from both the government and private sectors around the world. Today, more efforts should be made to create campus environments that nurture and harness creativity, innovation and critical thinking among students; and this can be achieved through a strong arts program and a culturally-rooted curriculum.
For more than two decades, the De La Salle University Culture and Arts Office has made its commitment to strengthen the foundation of culture and arts learning in the Lasallian community through both the academic and non-academic approaches.
This season, our office focuses on the Lasallian value of Communion in Mission, through its theme "UNIFLY". This year's presentations shall exhibit the power of unity to help us in soaring to greater heights in the advent of the ASEAN integration and the change in our national leadership come May 2016. Thus, we invite you to participate in our programs and be inspired with the enriching productions you will witness.
Mabuhay ang artistang Lasalyano! Mabuhay ang sining at kultura ng Pilipinas!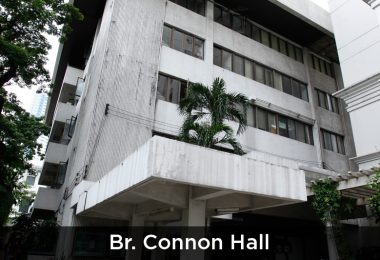 Culture and Arts Office
Rm. 505 Br. Connon Hall, De La Salle University
2401 Taft Avenue, Malate
1004 Manila, Philippines
Culture and Arts Office

Tel: (02) 524 4611 loc. 702 or 737
Fax: (02) 524 4611 loc. 702
Email: dlsumanilaCAO@gmail.com
CAO Help Desk Announcements and Updates