Kim Taruc: Javier Nepomuceno Scholar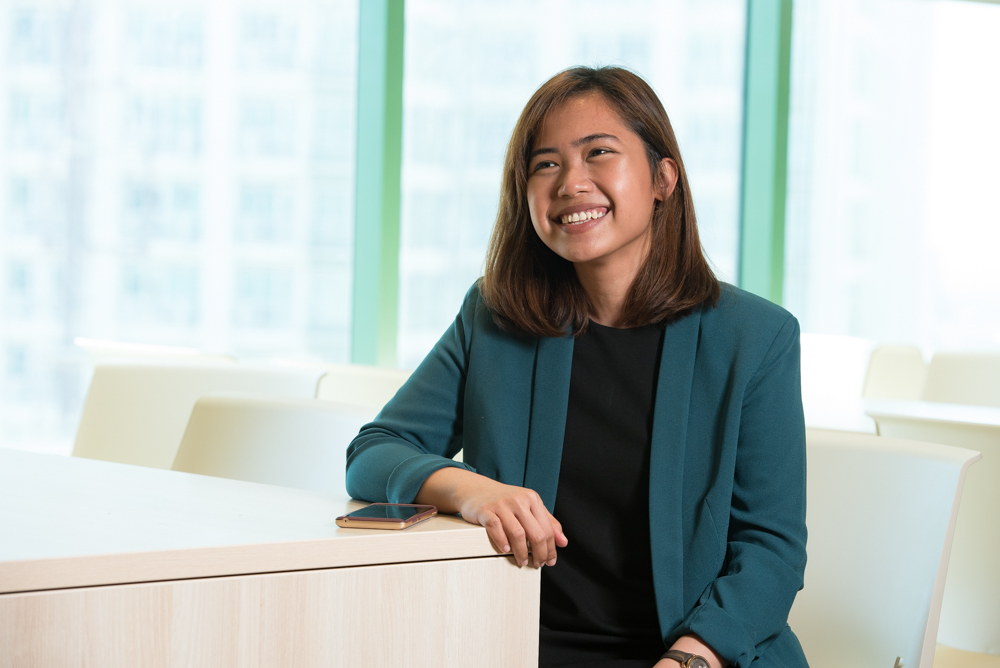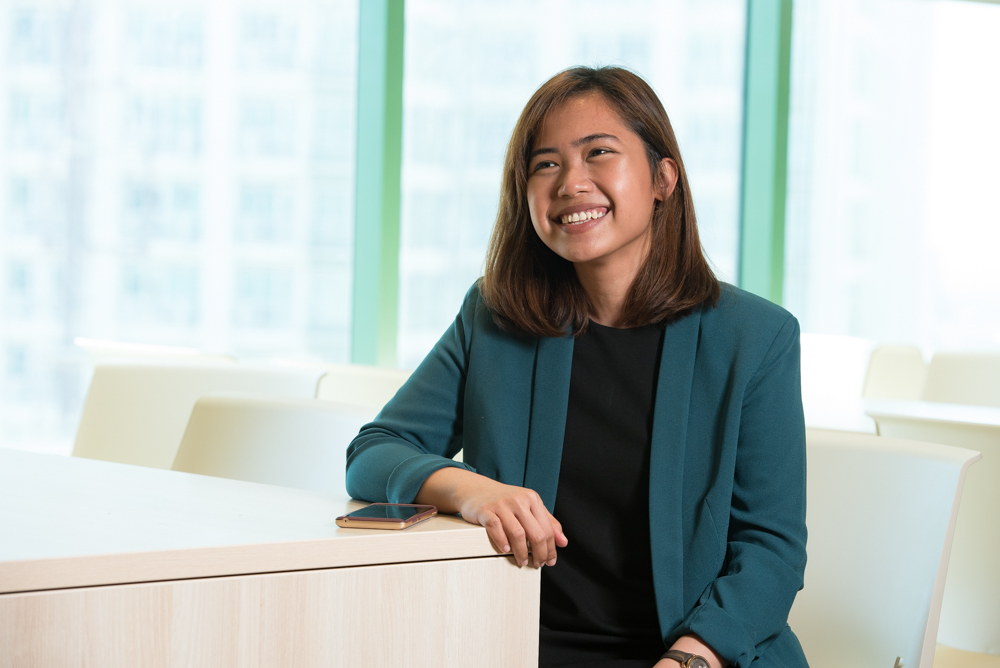 "It is our education that helps us build innovative solutions and influence change in the paths we choose," Kim Taruc says.
A Javier Nepomuceno endowment fund scholar, she made the University her training ground to develop her work ethic. "I met diverse group of people who challenged me to grow and persevere," Kim shares.
In February 2014, Kim graduated with a BS Accountancy degree, cum laude. She landed at the 11 th spot in the July 2014 CPA board exam.
At present, she is working as a Team Manager at Shell Shared Services Asia B.V. She leads a team that manages the accounting and analysis on Shell's hydrocarbon inventory. She guides her team in operations and, at the same time, manages their career growth and development.
"I am immersed in a challenging and conducive work environment where people value diversity, inclusion, and performance," she adds.
She says: "I will forever be grateful to the Nepomuceno family for being one of the reasons for me and my mom's life to turn around. Before, I only dreamt of getting into DLSU, but now, I can already proudly call myself a Lasallian."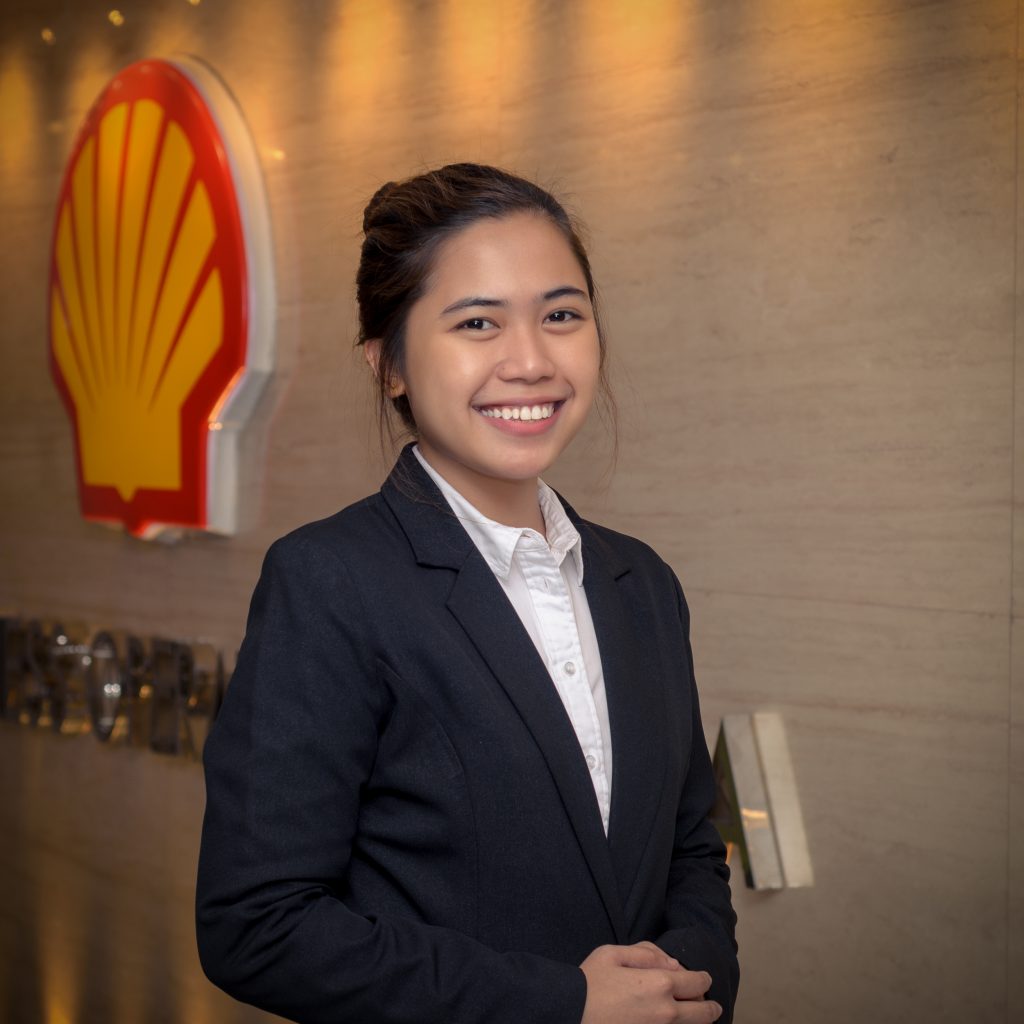 "The generosity of the Nepomuceno family opened opportunities for me which further helped me return the hard work my mom has poured into our lives to become the person I am now. Thank you very much! I may have never met you in person, but know that my heart will never forget your kindness. I hope that I will have the chance, in the future, to touch other people's lives just as you did mine."